Customer Testimonials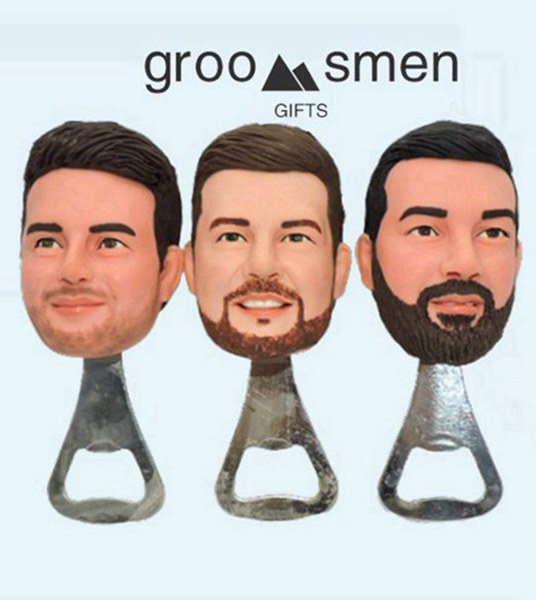 By Michelle Gocke, from Canada
It is PERFECT! You guys are amazing, will definitely be ordering more!
Date Added: February 21, 2022
---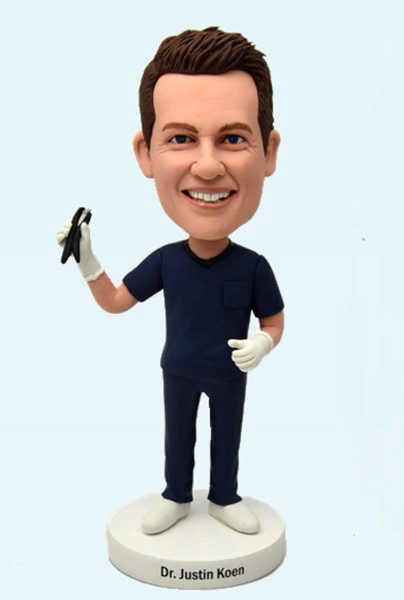 By Gary LEE, from Canada
I was kept in the communication loop regarding the various steps of the process.Most importantly, the likeness of the bobble images to the photos which I had submitted was nicely done. I have recommended these products and company to many of my friends.
Date Added: December 28, 2021
---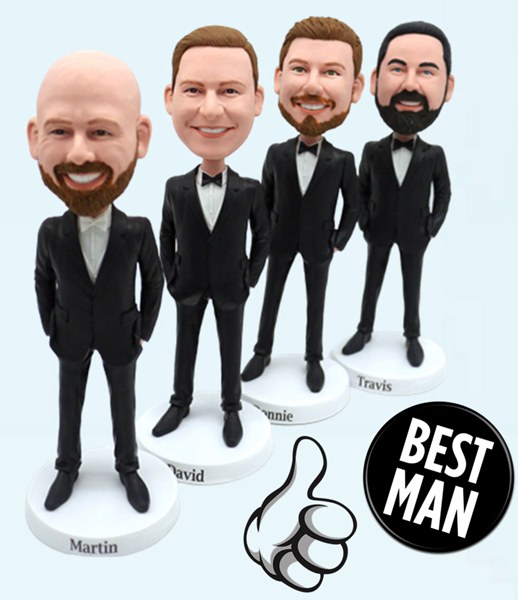 By Sebrina Wareham, from Canada
I couldn't be happier with my finished bobble. I ordered it as a gift for a friend and they sent me photos each step of the way so I could approve or request changes. It looks exactly like my friend, and turned out better than I imagined. It also feels really solid, so you can tell the quality is there. Worth every penny!
Date Added: November 17, 2021
---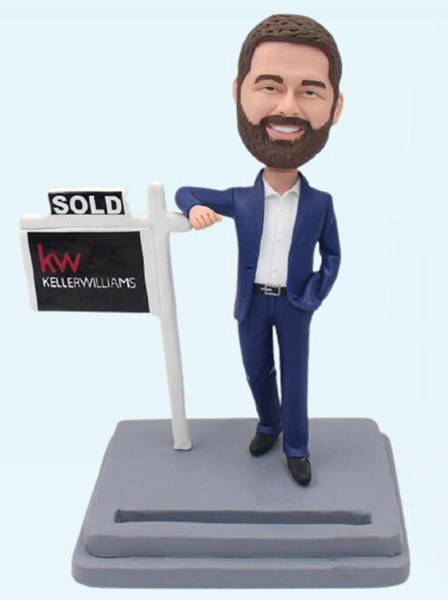 By Yvonne Dort, from Canada
I've ordered two bobble heads to date. I am so impressed with the work put into these. The fast, professional up to date progress from this site is so impressive. I will be ordering more and am spreading the word. Happy in 🇨🇦 Yvonne
Date Added: October 20, 2021
---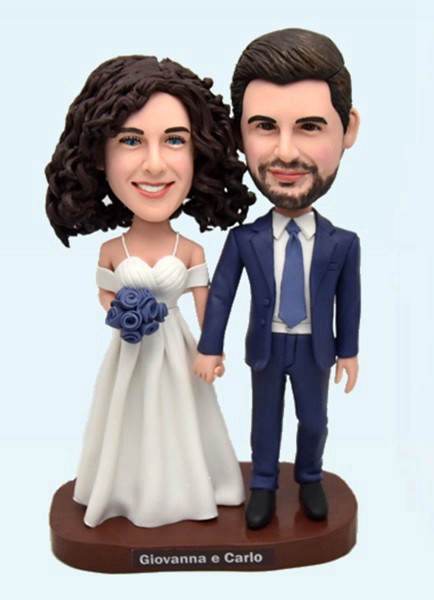 By Charles Regener, from United States
The bride and groom loved their cake topper ! I was able to email back and forth to make changes and get exactly what I wanted. I will absolutely do this again.
Date Added: September 30, 2021
---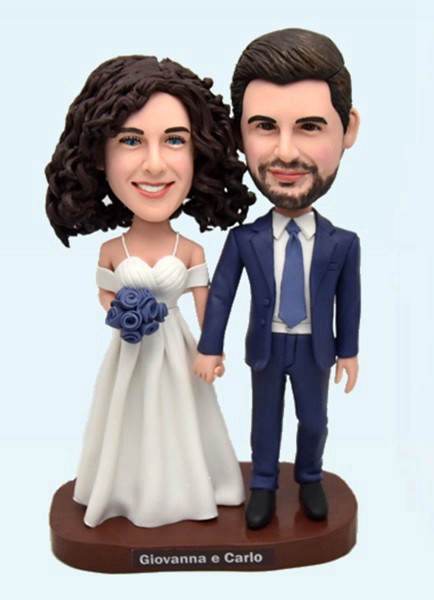 By Carrie Conklin, from Canada
Very good job! Wonderful customer service. We received it very fast!!! Thank you very much and I recommend it to anyone!! Nice experience!
Date Added: June 29, 2021
---
By Bethany Johnston, from Canada
The bobblehead arrived today.I absolute like it. Thank you so much for your time and attention to detail!
Date Added: June 2, 2021
---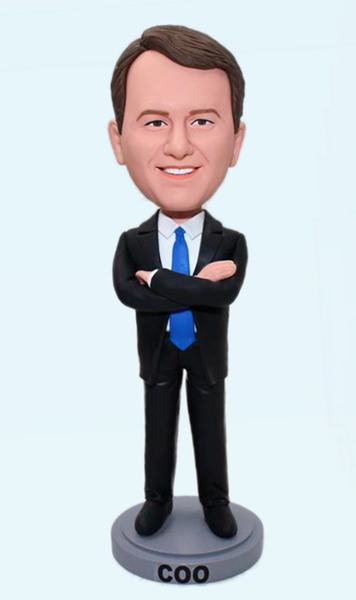 By Danni Wells, from Canada
I just received the bobble head doll. It looks GREAT!
Date Added: April 15, 2021
---