Customer Testimonials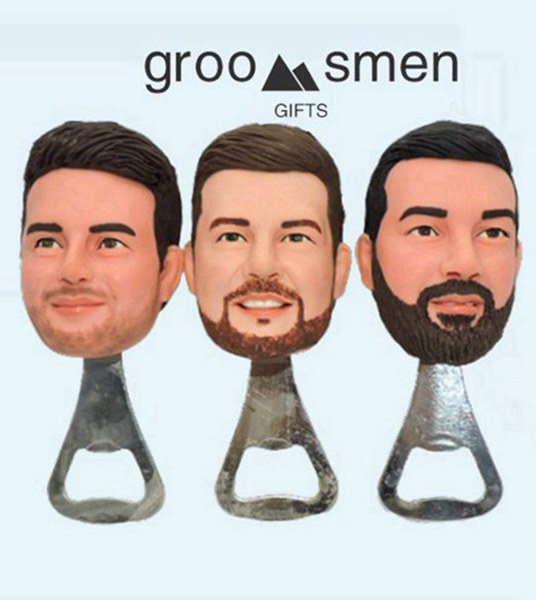 By Megan Ramirez, from Canada
It's amazing how close these openers look to the actual person!
Date Added: June 1, 2023
---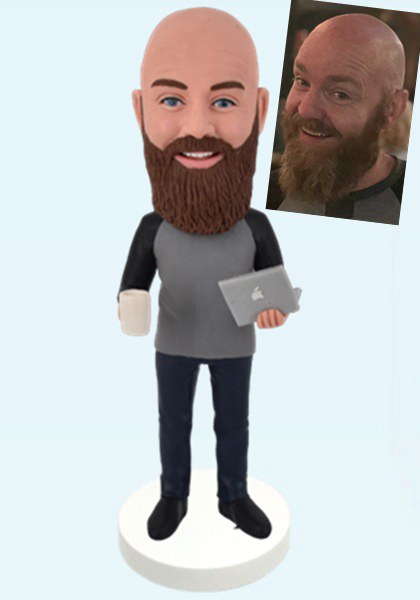 By Bryce Wells, from United States
His bobble head was Perfect! He absolutely loved it and said it was his favorite gift!!! Everyone was so impressed and we had a lot of laughs!!! It was a hit!
Date Added: May 21, 2023
---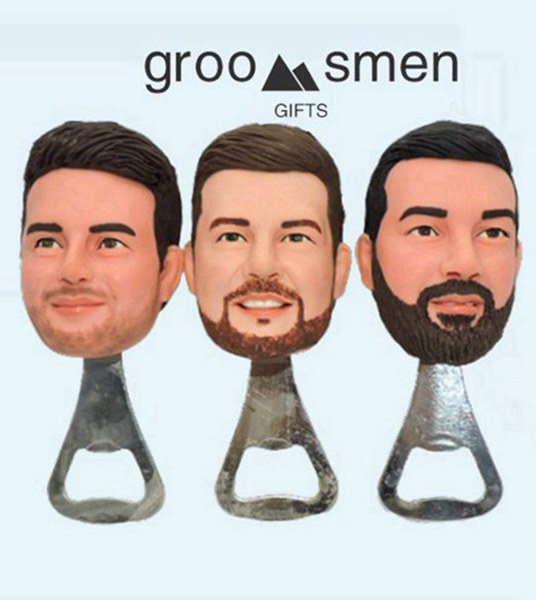 By ENRIQUE GARCIA, from Canada
I just can't seem to find the words to say how perfect this company is and how great they were to work with. This was my third bobble head with them, and it was perfection. I will use them over and over again.
Date Added: May 7, 2023
---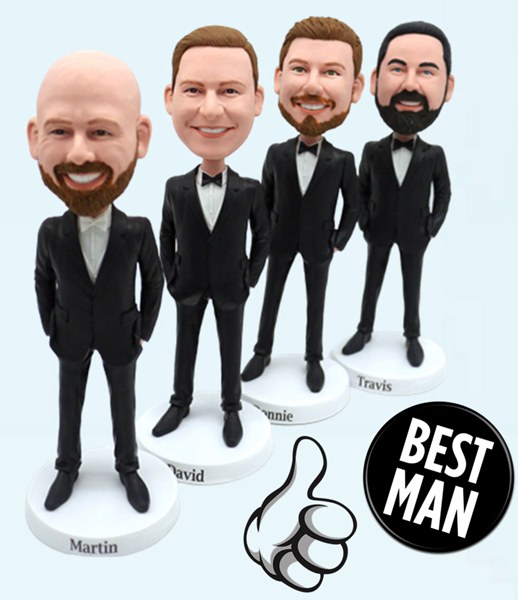 By Andres Santaolalla, from United States
Love the item I received. Great experience with excellent customer service and customization. Good communication. Item received a lot faster than expected. Fast shipping speed.
Date Added: April 17, 2023
---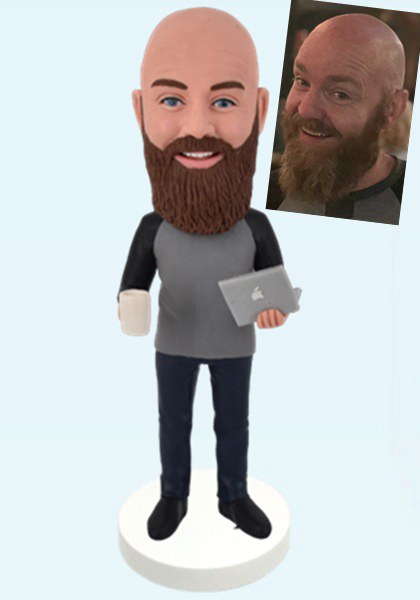 By Laura Dolbert, from Canada
Omg, my husband's bobblehead literally looks like a mini version of him. Such great attention to detail. Love it.
Date Added: March 27, 2023
---
By Karen Ann, from United States
This company is absolutely amazing to work with and the product is unbelievably so real. Everyone has loved them and I have even recommended them to this company. I will forever keep buying from them.
Date Added: March 6, 2023
---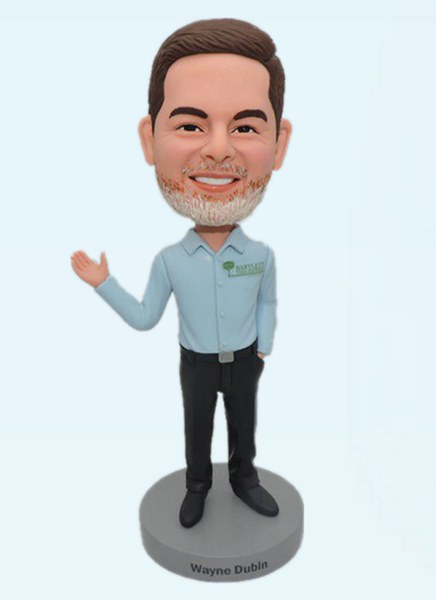 By Brian Gorenstein, from Canada
The process was a lot quicker than I anticipated.Melody contacted me to make sure that the product looks like how I wanted it to and the changes I requested and it looks amazing,thanks.
Date Added: February 17, 2023
---
By Tony Roberts, from Canada
Top class service and product! would 100% recommend and buy from again!
Date Added: February 11, 2023
---